A solo female adventure travel blog
Enter your email below to get 3 Free Lightroom Presets!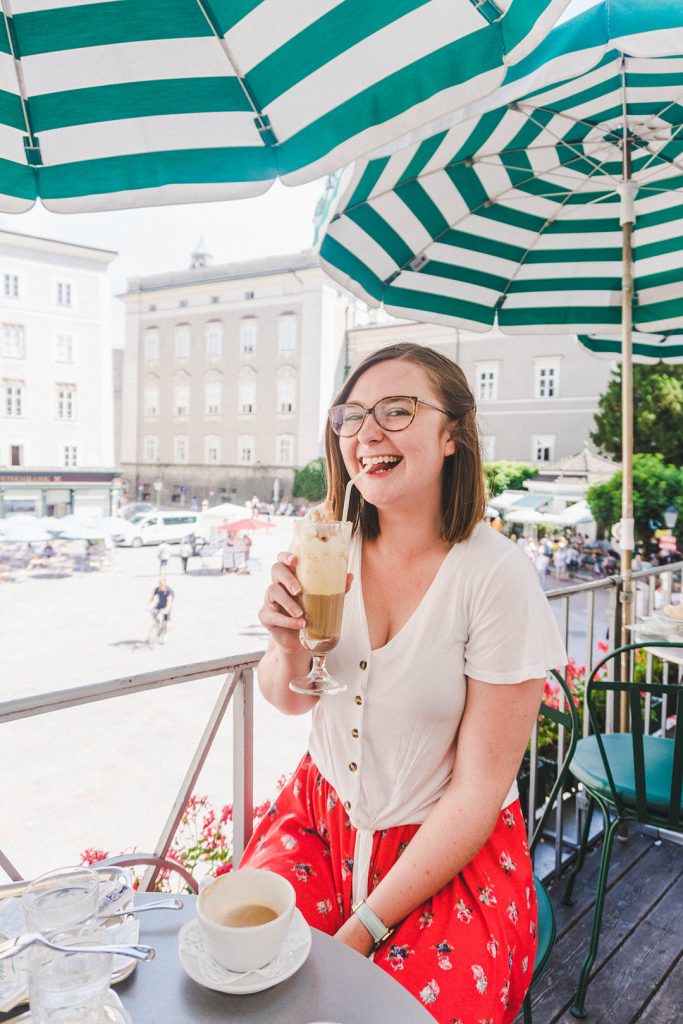 Hey, I'm Addie!
I'm an avid chocolate lover, photographer, and adventure seeker. After moving across the pond to go to university in sunny Scotland four years ago, I've traveled to 20+ countries across Europe and the rest of the world – mostly solo!
The Girls Go Abroad Podcast
Is solo female travel safe? Where are the best places to travel solo? How do I find the confidence to travel alone?
Welcome to the Girls Go Abroad podcast. Week after week, I actionable solo female travel tips and inspiration to help you find the courage to take your first solo trip.
When it came to my first trip in this new era of travel, I knew I didn't want to mess around with safety. So when
Read More »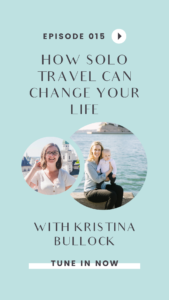 By far one of the best parts of solo travel is just how much of an impact it can have on your life. For Kristina
Read More »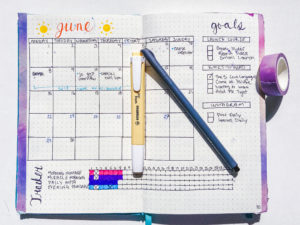 This week on the Girls Go Abroad podcast, I'm talking all about how I've been prioritizing self-care while in quarantine. Now, self-care is always important,
Read More »